Syscall Global
Company Identity
Brand Identity
NTTWORKS has worked relentlessly to develop the perfect, reliable Wireless on site messaging systems, as the leader of the industry in Korea since 1996. NTTWORKS' Syscall brand products are recognized for their excellent technology and competitiveness in various business and service areas. We create the best systems for today's service industry requiring speedy communication.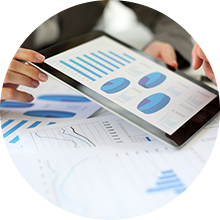 Customer-intimate
Based on our philosophy of " customer first" , we constantly develop and provide innovative and high quality products and services that satisfy various customer demand.
People-oriented
We respect and encourage personal growth for our employees under our belief that the success of our business is led by nurturing each individual's character and ability.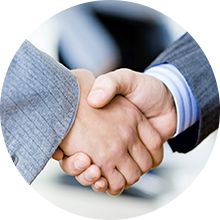 Transparent partnership
We respect our distributors and other business partner, and work with them through long-term relationships to achieve mutual growth based on trust.
Please contact us if you have any queries.