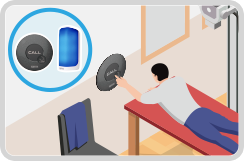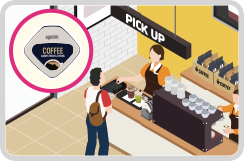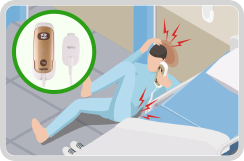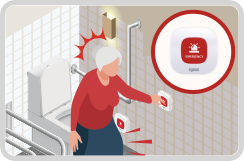 Our product has an excellent technology and competitiveness in various business and service areas.
Upgrade your business with Syscall today!

Our products can be applied to diverse industries. Contact us today, we will give you the best solution for your business.

Always for clear communication!
Syscall global Wireless Calling System and Paging System, Direct Paging System are an advanced RF communication device,
where there is a clear communication demand from sender to receiver.
Solutions For Different Industries