Boost productivity and efficiency!
Wireless paging systems improve communication and increase efficiency in your facilities. No need to waste time coming and going, when there is an issue like running out of materials, machines are out of order and etc. With SYSCALL products, you can boost productivity and efficiency.
The goal of all SYSCALL products has been to increase your revenue while decreasing your overhead and expenses.
SYSCALL will help your business grow.
Request More Info
Wireless Calling System
Employee calls the staff in charge, when machines are out of order.
The engineer is able to check the calls by the pager.
Wireless Paging System
The call bell will be pressed when machines are out of order, running out of materials etc.
All the received information can be used for analyzing current working condition and efficiency.
Wireless Staff Paging System
When manger calls staff, it will be displayed on staff's pager.
Staff can notice which manager calls them.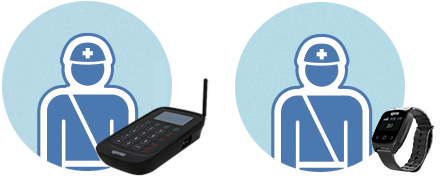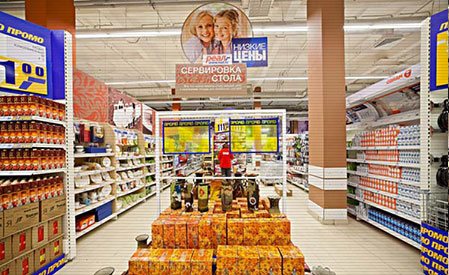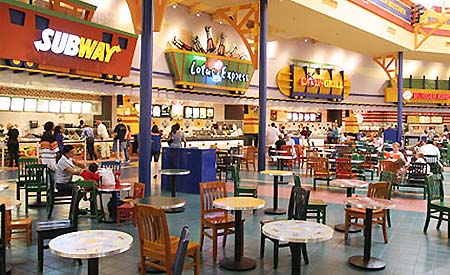 Reduce noise, Improve Guest Flow and Increase profit