Better communication promotes better healthcare for patients and families!
Hospitals, medical facilities and healthcare offices understand that optimizing patient flow is an integral part of providing effective patient care. SYSCALL offers the most complete and reliable nurse call system that allow you to communicate with your patients more effectively such as nurse call system, etc.
With SYSCALL products, you can improve the patient experience quickly and easily.
SYSCALL will help your business grow.
Request More Info
Nurse Call System
Patients press the call button, room or bed number will be shown on the receiver.
Nurses are also able to check the calls by the pager.
Wireless Guest Paging System
Hand over to the guest pager to waiting patients.
Call the guest pager in their sequence of treatment.
Call the guest pager when the medicine is ready.

Wireless Doctor Paging System
When doctors need to come and see patients especially in emergency room.
Medical staff can call doctors by paging system.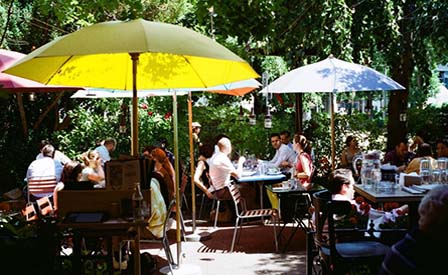 Make your restaurant more profitable.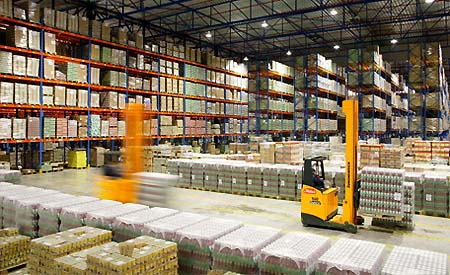 Boost productivity and efficiency