Sensor Bell
Sensor Bell enables to monitor in real time to maintain the safety.
Push Button paging system allows a hotel to run more efficiently. You can provide excellent customer service with improved communication and staff responsiveness, both leading to increased sales. A guest can push a button on the paging system on their table or in their room and a member of staff who receives the alert can take action quickly,leading to a better guest experience.
Request More Info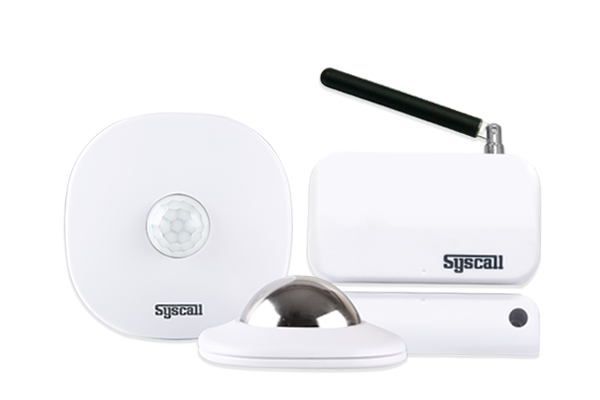 Sensor Bell
Syscall has developed transmitters, pagers, and receivers that could be extremely useful if you are managing a restaurant. The products focus on the restaurant industry but it can be also applied for cafes, grocery stores, retails, hotels and casinos.
Motion detector captures unexpected movement through infrared (IR) light radiation.
Door contact sensor detects when doors and windows are open or closed.