Multi Transmitter
Multi Transmitter
Serve Paging System is also great all-purpose local area pagers. These systems are also commonly used in healthcare, childcare, customer traffic control and countless other situations where there is a need to make waiting more manageable for staff and more comfortable for guests. NTTWORKS is growing throughout oversea market with its major products such as wireless transmitter & receiver, wireless pager, wireless waiting customer system and paging customer management program using RS232.
Request More Info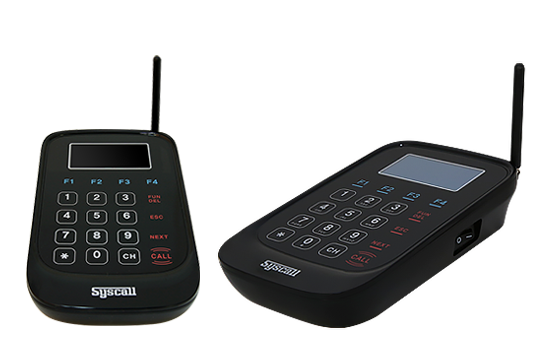 GP-2000T is designed very modern and compact in size.
Used to send notifications from Kitchen to staff.
Economical system for waiting line management.