Restaurant Calling System
Make your restaurant more profitable
Better service means higher profits. Happy guest is a potential returning customer.
In an industry where customer service can make or break a restaurant, it pays to invest in SYSCALL Wireless restaurant calling system to improve the quality and speed of service. With SYSCALL wireless paging solution, you can spend less time running around and more time in front of customers.The goal of all SYSCALL products has been to increase your revenue while decreasing your overhead and expenses.
SYSCALL will help your business grow.
Request More Info
Restaurant Calling System
Customers press the call button, the table number will be shown on the receiver.
Waiter is able to figure that which tables need service.
Wireless Server Paging System
When food or drink is ready, chef/bartender will call servers.
Server is able to notice where to pick the food. (Kitchen or Bar)
Wireless Guest Paging System
Hand over the guest pager to customers after ordering.
When order is ready, call them and get the guest pager back.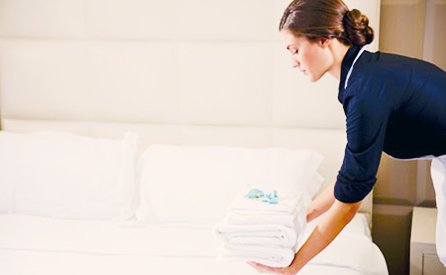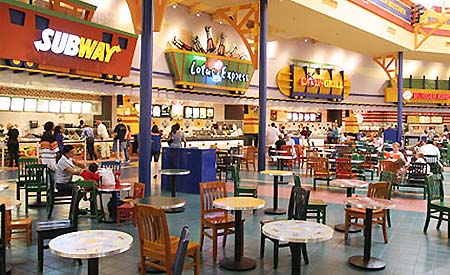 Reduce noise, Improve Guest Flow and Increase profit